London Calling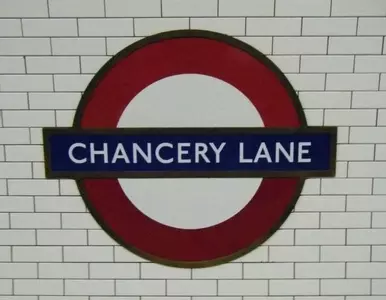 Although our office is located in rural West Sussex and our solicitor locations range from Manchester in the North West to Portsmouth on the South Coast many clients introduced to us work in central London.
What better central location than Chancery Lane in the heart of London for clients wishing to meet face to face if required. We understand the value clients place on a service where they actually meet their conveyancer. Customer feedback during recent months has highlighted the importance of having clear and uncomplicated jargon-free advice at the outset of any transaction. By meeting clients at the outset of any transaction or by a simple qualification by phone of their needs our customers enjoy a very personal service.
Are you dealing with a client that works in London? Email us at hello@rtglegal.co.uk for a fast and efficient service.