Building On Our Success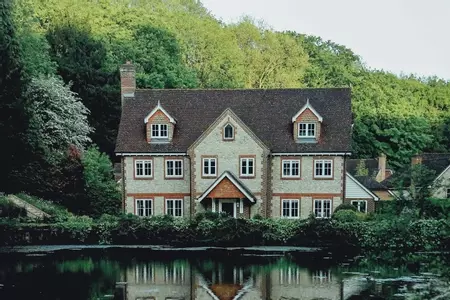 Although there may be fewer homes coming to market in the summer holidays we have seen a consistent number of new build releases and have been able to help developers, first time buyers and investment purchasers.
Our hands on personalised approach to each development has seen all of our purchase transactions meet set deadlines including those requiring the Government Help to Buy scheme.
The latest feedback from a Berkeley site office clearly valued not just the initial interaction with purchasers but also the ongoing commitment to communicate detailed progress with them on each transaction.
If you have a development that deserves the same attention please get in touch